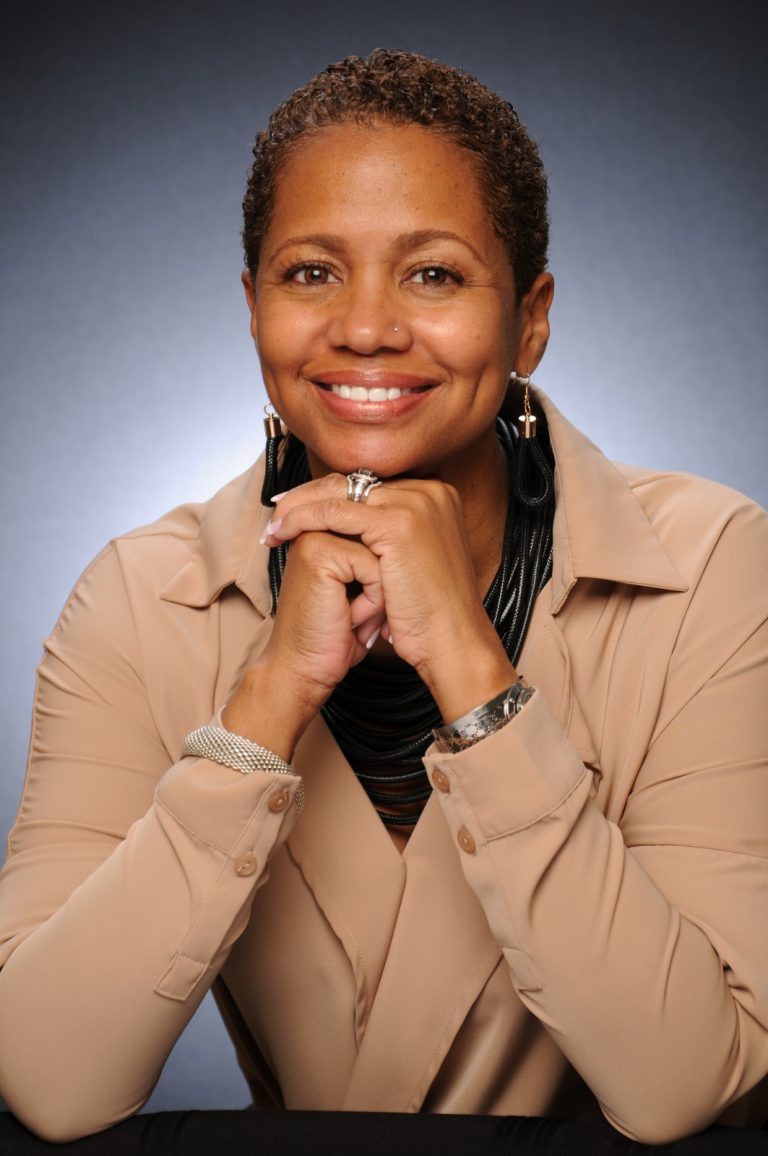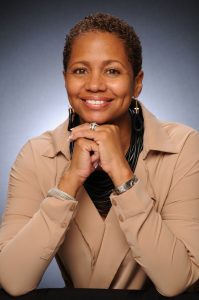 First Lady Candace Cunningham is the loving and devoted wife to the pastor of the Hear The Word Bible Church, Dr. Thomas E. Cunningham.
She accepted Christ as her personal Lord and Savior in 1970 at Wells Cathedral Church of God in Christ where she served on several ministries for a number of years.  She rededicated her life to Christ while in college in 1982. A distinguished woman in her own right, First Lady Candace received her Bachelor's degree from the University of Maryland in 1984 and her Master's degree in Special Education from Trinity College in 1995. Her love for the Lord, His people and ministry, has inspired her to further pursue certification in Christian Counseling through AACC.
First Lady Candace's greatest desire is to walk in excellence before the Lord, serve others and to be a woman who is yielded to God in every area of her life. She relishes her various leadership roles in ministry at Hear The Word Bible Church. She serves as the leader of the Women's Ministry where her desire is to reach and touch the heart's of other women, so that they can experience the depth of God's love for them and fulfill the destiny He has designed for their lives. First Lady Candace also serves as the leader of "Real Talk Wednesdays" a ministry where she strives to teach, encourage and equip teenage ladies to become disciplined young women of Christ. She has a heart for people and is humbled to serve as a helpmate to her husband in the several other ministries that God has birthed at Hear The Word Bible Church.
When she is not serving in ministry, First Lady Candace spends her time working in her profession and passion as an Autism Specialist and working with children with special needs, maintaining the Cunningham home and spending quality time with family and friends.