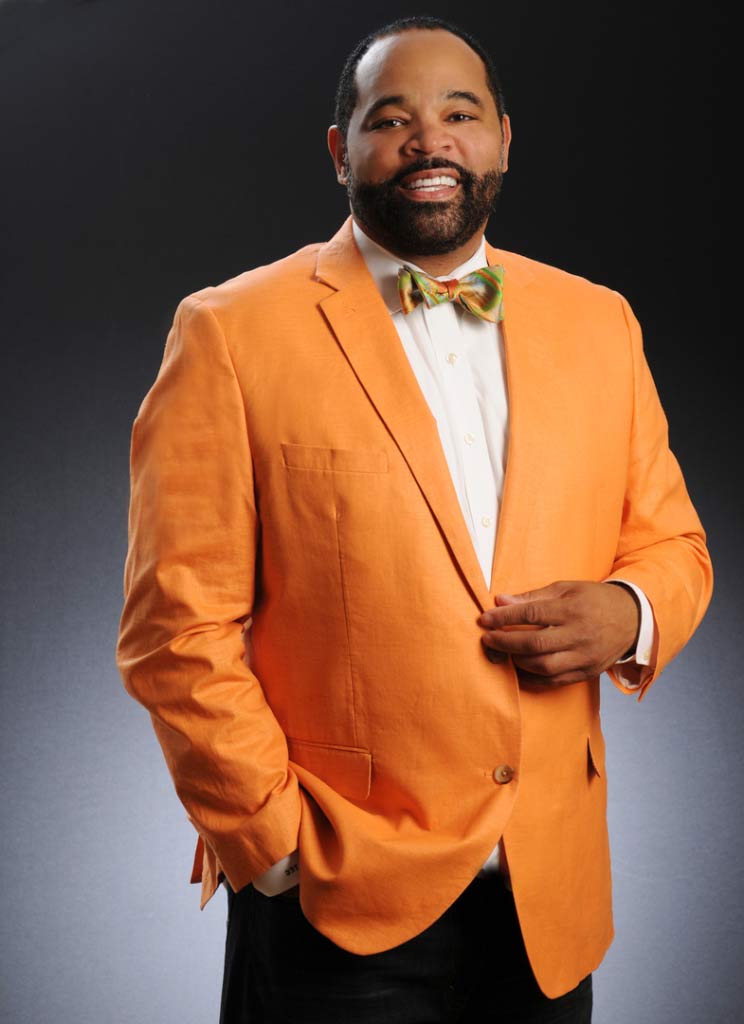 Born in Washington, D.C., Pastor Thomas Cunningham was raised in a God-fearing home with two brothers and four sisters.  At the age of 13, he accepted Jesus Christ as his personal Savior.  Later in his life, he strayed away from the Christian faith.  In 1990 he rededicated his life to Christ and began serving in his local church.  He became a Deacon in 1992 and soon recognized God's call on his life and his call to the ministry in 1994.  Pastor Cunningham was licensed as a minister at Mt. Calvary Baptist Church under the leadership of Pastor Charles E. Cato, Sr. and was ordained a Pastor in 2000.
In August 2001, Pastor Cunningham held Bible Study classes at the rental office of an apartment complex in Lanham, MD.  For two years he and a handful of faithful believers met every Wednesday night to hear him teach and expound on the word of God.  Being led by the Holy Spirit to know and fulfill God's purpose for his life God began to speak to his heart about establishing Hear The Word Bible Church.
In 2004, Pastor Cunningham founded Hear The Word Bible Church, a non-denominational house of worship where he preaches, teaches, and ministers the love of God.  The church opened its doors with a membership of 15 believers, and two active ministries.  Today, the church has a membership base of over 250 followers and more than 15 active ministries. 
Pastor Cunningham is also the founder of T.C. Community Development Services, Inc., a non-profit organization that seeks to increase unity in the community through educating and promoting awareness of resources available within the Maryland, DC and Virginia areas.  Pastor Cunningham is a man that knows God, seeks God, labors before God, and preaches the Word of God.  He has a passion for the souls of the people and the church, and preaches God's word with love and conviction.
Pastor Cunningham studied religion at Washington Bible College, Howard University and Omega Bible Institute and Seminary.  He has a Master's degree in Theology and his Doctorate in Christian Education.  Pastor Cunningham is married to the lovely First Lady Candace and has two daughters, Daria and Jasmine and one son, Jared.
My favorite Scripture:
This is a faithful saying and worthy of all acceptance that Christ Jesus came into the world to save sinners whom I am chief.  However, for this reason, I obtained mercy that in me first, Jesus might show long suffering as a pattern to those who are going to believe on him for everlasting life. (1 Timothy 1:15-16)